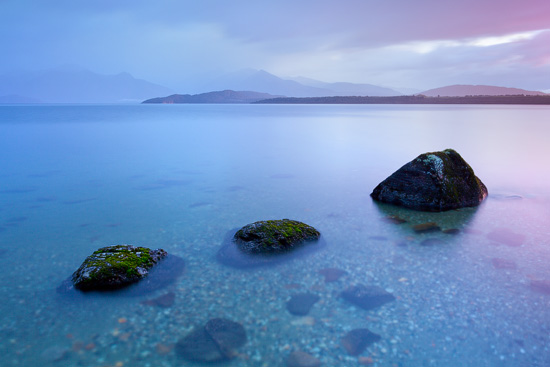 With every new journey, I understand more and more that, for me, the ultimate prize of any trip is that unique feeling which you experience when you discover something totally unexpected. It can be a stunning view, a moment of a great light, new never tried before activity or just a spectacular place. One of such places, which gave me that great experience, is Lake Manapouri.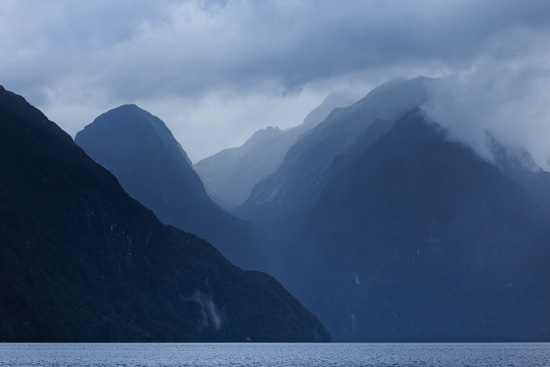 Located in the Fiordlands National Park in the southern part of New Zealand's South Island, Lake Manapouri is unfairly shadowed by a more popular Lake Te Anau. Often called "the loveliest lake in New Zealand", this serene lake was formed by a glacier about 20000 years ago. Today Lake Manapouri is 440 meters deep, has 34 islands and four arms – North, South, West and Hope.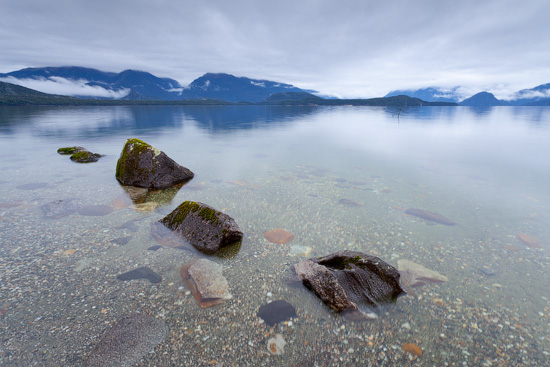 As much as the lake is surrounded by mountains, its name is surrounded by confusion. Maori once called this lake as "Roto-ua" – "the rainy lake", and later "Motorau" – "the lake of many islands", but thanks to a mistake made by European cartographer, the current name is Lake Manapouri ("sorrowful heart"), a name that Maori used for another, smaller lake nearby.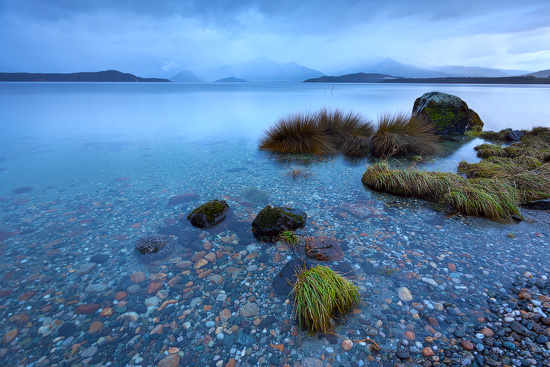 The wet climate, location and elevation above the sea level made the Lake Manipuri a site of choice for the largest hydroelectric power station in New Zealand. Power station is situated at the West Arm 200 meters below the surface of the Lake Manapauri. It utilises two 10km tunnels that connect lake to Deep Cove, Doubtful Sound.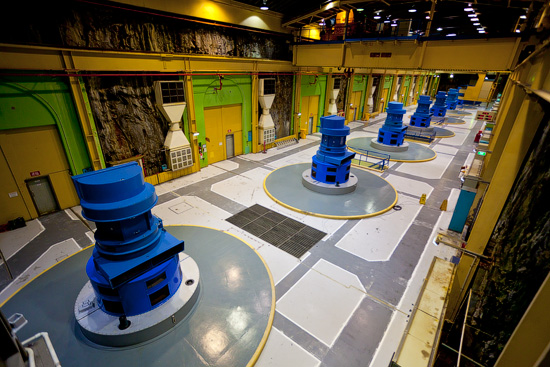 A small village situated at the eastern shore of the lake provides many accommodation options, including motels, home stays and caravan parks, although many of them are closed during the off-peak season. Leaving aside multiple walks that start near the village, kayaking and just enjoying clear waters, Manapouri provides a base for a boat trips along the lake to the power station and Doubtful Sound – a must see activity.