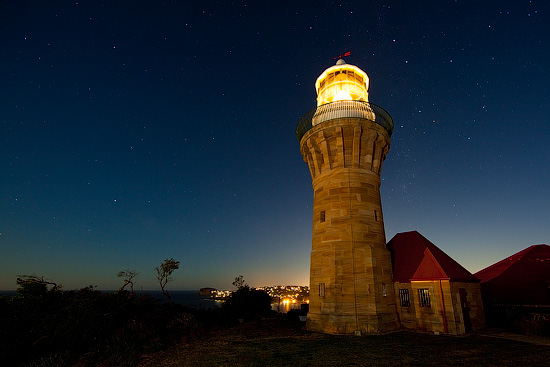 Visible within 35 kilometer radius, this small lighthouse in Sydney's North battles the elements and weather since its' construction in 1881.
The first light at this location has been registered in 1855, back then a fire was raised in a basket to guide ships through stormy conditions.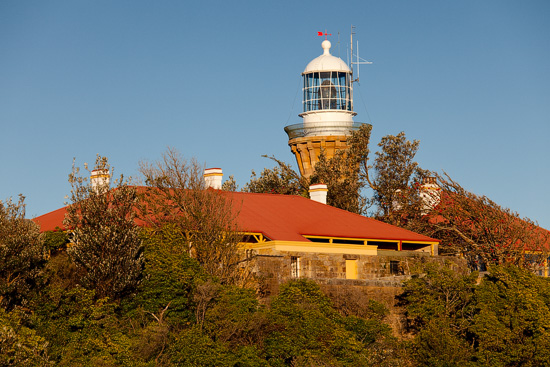 11 years later, in 1868, two wooden light houses, known as Stewart Towers, were constructed to assist mariners, but the need of a permanent light led to erection of the 29.75 meter high lighthouse. Tower and keepers cottages of  the Barrenjoey lighthouse were built from a local sandstone quarried nearby.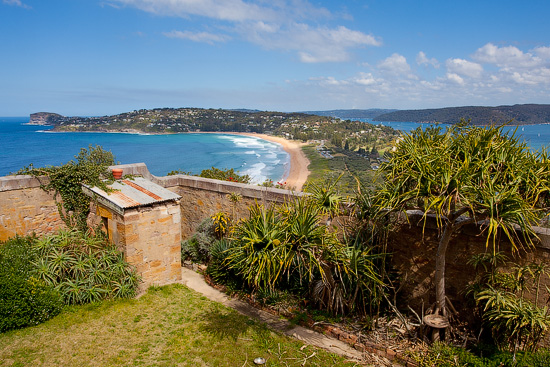 Originally produced by two oil wick burners, red 700 candlepower light, was upgraded to 6000 candlepower acetilene gas apparatus in 1932. At the same time, red color character of the Barrenjoey lighthouse had been replaced with a group flashing white light. Today lighthouse flashes 4 times every 20 seconds.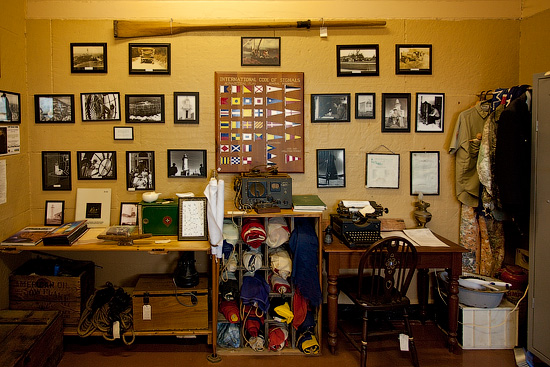 Later, in 1972, the light was converted to electric power with a new lamp capable of 75000Â cd.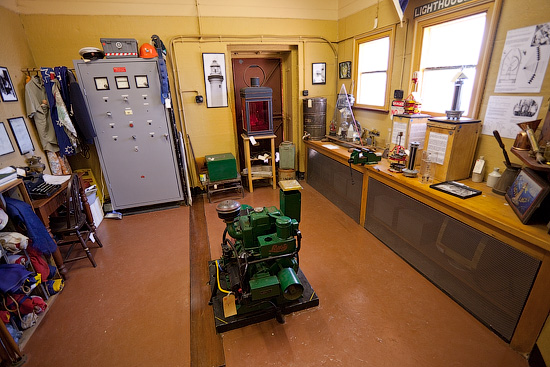 Lighthouse itself, oil house, keepers and assistant keepers cottages are all in a great condition, mainly due to great efforts of Jervis and Bridget Sparks, who spent 3 decades of their life as unofficial lighthouse keepers researching the history of the Barrenjoey and looking after the lighthouse and surrounding headland.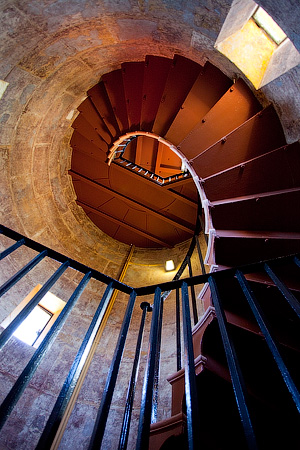 Old oil house, the place were oil for original wick burners was stored, is now used as small museum and is definitely worth a visit.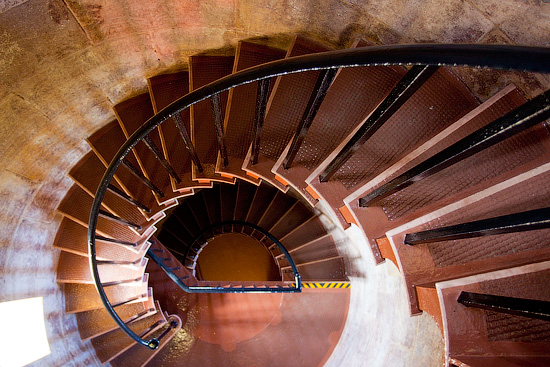 Lighthouse is located at the north end of the Palm Beach – Barrenjoey Head. It was named by Governor Phillip in 1788, when he discovered a Hawkesbury region seeking land suitable for a large scale farming. In a local aboriginal language Barrenjoey means a "small kangaroo".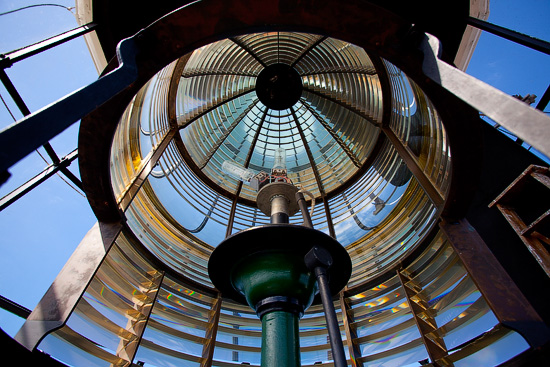 To get to the top of the Barrenjoey Head and lighhouse you will need to complete one of the hard walking trails:
700 meter service road, or
500 meter Smugglers Track, previously used by Customs Station.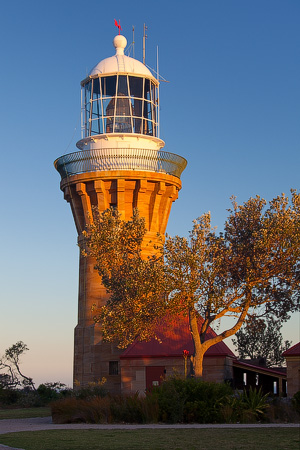 Both ways are hard, but present great views over Pittwater and Palm Beach. I'd recommend to take one trail on the way up and return by the other.
There are no water or any other facilities at the lighthouse.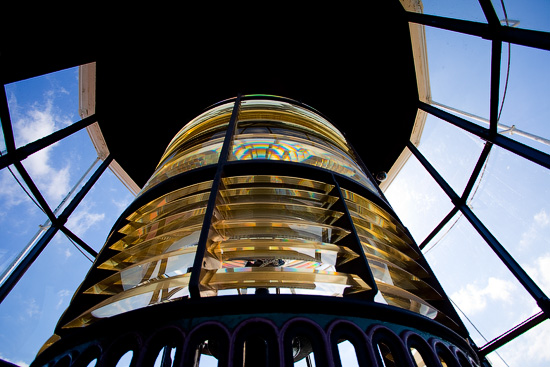 If weather permits, every Sunday, park volunteers provide regular guided tours. During a 30-minutes long tour you will be allowed to visit lighthouse museum, get inside and to the top of the tower. Views from the balcony are amazing.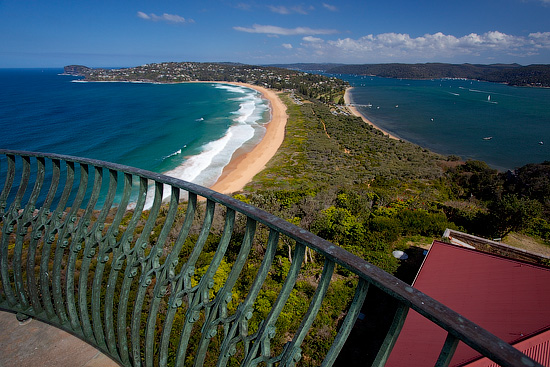 Currently the Barrenjoey lighthouse is not used for navigation, but under pressure of local residents remains operational.