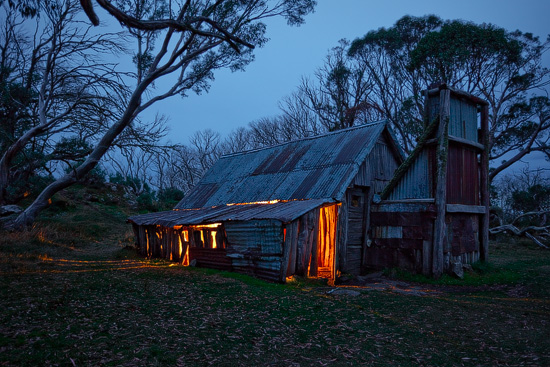 I wrote about this image awhile ago – back then I was bragging that RMIT Gallery chose it to be a part of the "Shelter: On Kindness" exhibition. Now I have another excuse…
A few weeks ago I was contacted by Australian Artist from Queensland Marie Green for permission to use this photograph as an inspiration for her new painting. I happily agreed and since then had been impatiently waiting to see a finished work.
The painting named "Bogong High Country" is now completed and available at Marie Green Art Gallery. I really like it and think that the way how Mary has managed to develop and emphasise a story behind my original photograph is just remarkable. What do you think? What do you like more - photograph or painting?