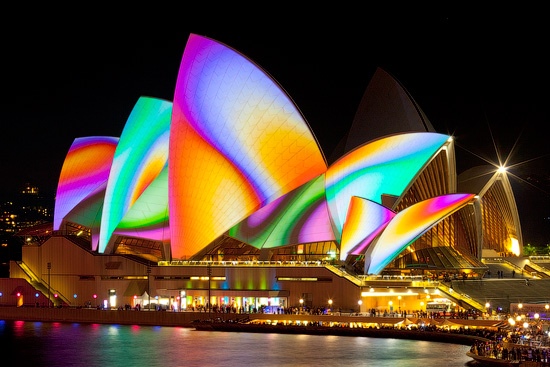 I can say that this is the moment I've been waiting for 7 years! Ever since I moved to Sydney, I kept hearing rumours that from time to time Sydney Opera House sails are lit in a very colourful way, but I have never seen it myself. The only colours I saw were traditional streetlight yellowish white or pink. There was a light show last year, but somehow I missed it completely.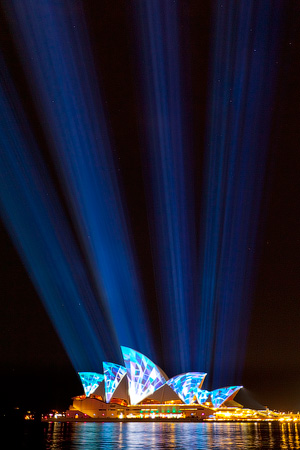 This year, Vivid Sydney light festival has brought us something absolutely spectacular. For two and half weeks, Sydney's main tourist destination, Circular Quay, is being transformed into a stage for a fantastic light show with many buildings used as a canvas for spectacular light projections. Obviously the centre stage for this show is the world's famous Sydney Opera House. You can check out these mobility scooters for sale that I found when I was exploring the city.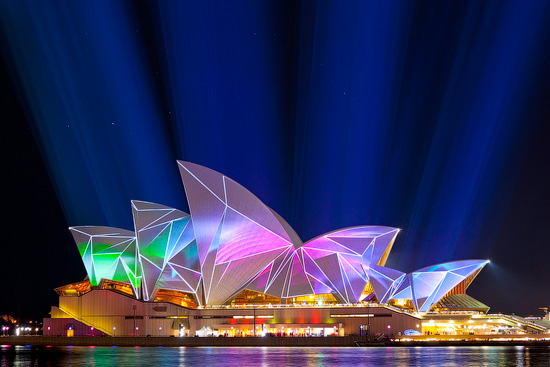 I made quite a few shots from the show, primarily featuring Opera House – you can find all these images in this album: Vivid Sydney 2011 – Sydney Opera House (also available as a slide show).