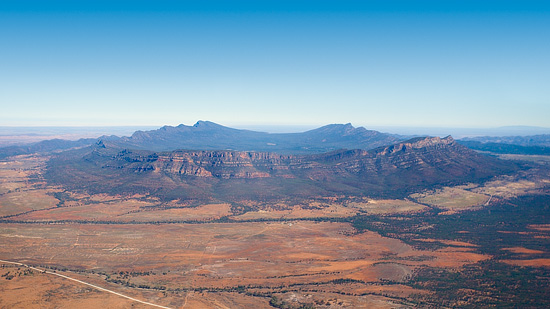 Please accept my apologies for recent downtime and overall slowlyness. I've just finished another site migration excercise and hope that it will improve overall performance. If you noticed any errors or problems – please let me know, I'll appreciate your help.
Above is a Wilpena Pound in Flinders Ranges, South Australia, consider it as a teaser for upcoming posts :)
BTW, if you have some free time, I'll appreciate if you vote for my blog here:
Thanks!