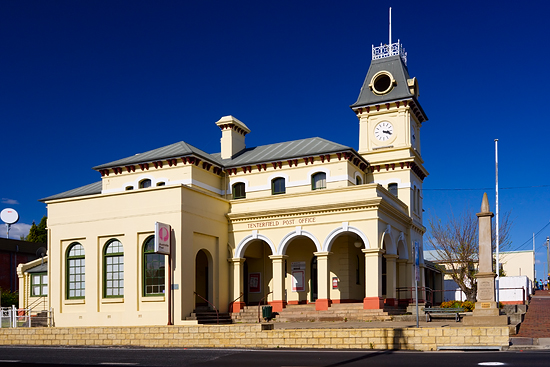 Tenterfield is a small town 700 kilometres north from Sydney and 270 kilometres south from Brisbane located in the northern part of the New England Tablelands next to the NSW/QLD border. It was established in 1830 when the first white settlers arrived to this area.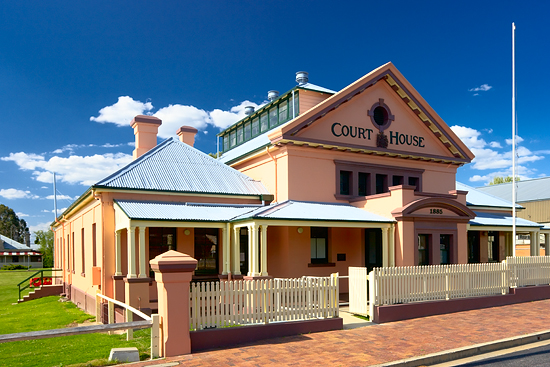 In 1858 gold has been discovered in the district pushing further development of the town, and by 1860's, Tenterfield with population of 133 had a police station, post office, Anglican Church and bank.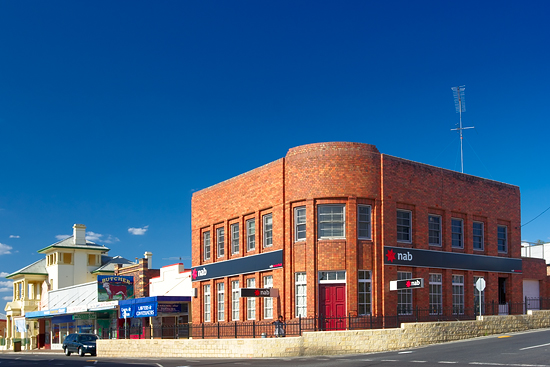 – 1870's: population almost doubled
– 1871: Tenterfield was declared a municipality
– 1886: railway has reached this area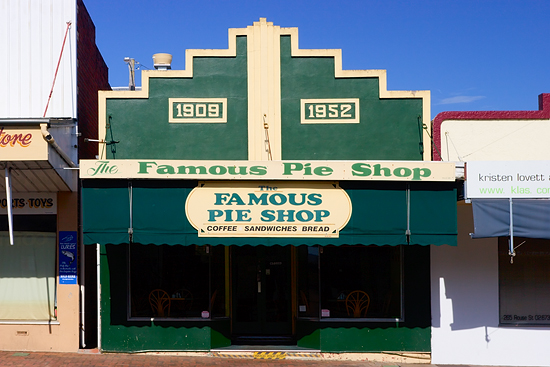 Tenterfield is considered as a "The Birthplace of the Nation" – in 1889, Sir Henry Parkes, premier of NSW, delivered his speach for federation of all Australian colonies. That speach has started the process of building Australian Commonwealth (declared later in 1901).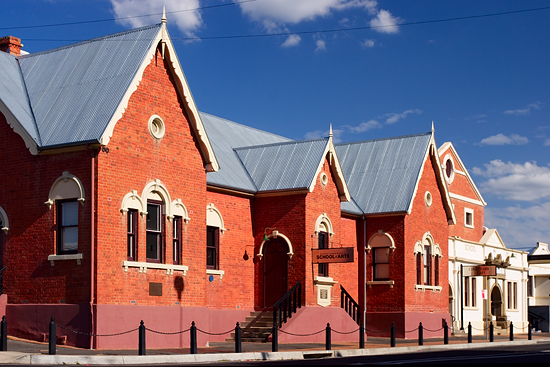 Today, Tenterfield economy is based on the sheep and cattle farms, and growing tourism.
Main tourist attractions include:
– Bald Rock National Park – 750m x 500m x 200m granite monolith
– Thunderbolt's hideout
– Mt Mackenzie Granite drive
– Woollool Woollool Aboriginal Place
– Boonoo Boonoo National Park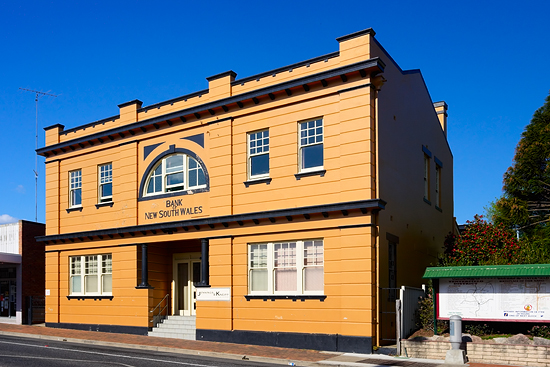 Additional Info:
– Wikipedia
– Tenterfield Visitor Centre
– Images on flickr